Past and Present CDM Media Summit Speakers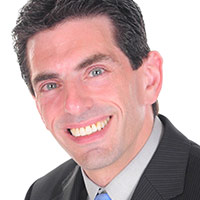 CIOs/CISOs as the Consummate Communicator
Steven Wolk
CTO
PC Richard and Son

The Latest in Blockchain
James Clent
CIO
Remington Hotels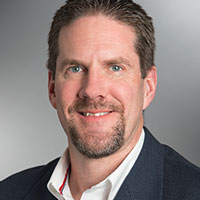 Preparing for the Digital Tsunami with Strong Roots of Trust
John Grimm
Sr. Director Strategy and Business Development
nCipher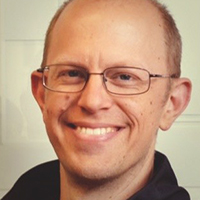 CIOs/CISOs as the Consummate Communicator
Paul Valente
CISO
ASAPP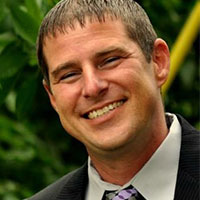 Making Your Way Through the Fog of Cloud Computing in a Secure Path
Paul Hamman
SVP, Head of Cloud Security
SunTrust Bank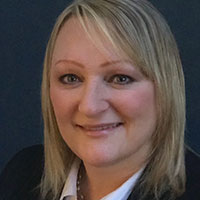 Culture Eats Strategy for Breakfast
Victoria Higgin
CIO & VP IT Transformation
National Grid

From Zero-to-Hero: Jumpstarting your Cyber Security Program
Cecil Pineda
Managing Director & CISO
Cyber Watch Systems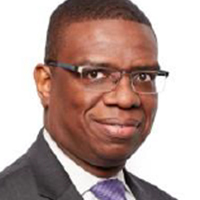 CIOs/CISOs as the Consummate Communicator
Michael Palmer
Vice President Chief Information Security Officer
National Football League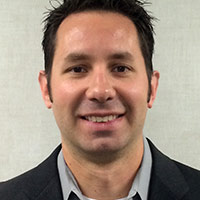 Demystifying Mobile, Identity, and Access Management
Jonathan Dale
Director of Marketing - IBM MaaS360 with Watson
IBM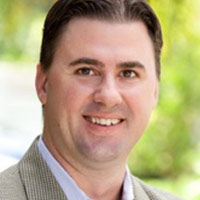 IT and OT Cyber Security: Different Sides of the Same Coin
Brian Herman
VP of Sales, Americas
BAE Systems Applied Intelligence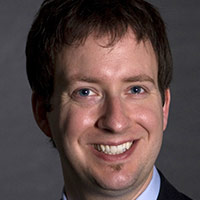 Are You Protecting the Privileged?
Joshua Brown
Managing Director, Global Security Strategy and Architecture
Omnicom Group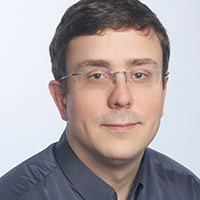 Solving Business Problems With AI
Mark Koss
Director of Analytics
T-Mobile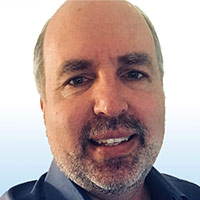 Maximize Success on Your Journey to the Cloud
Jeffrey Fudge
Director IT Operations
Ashley Furniture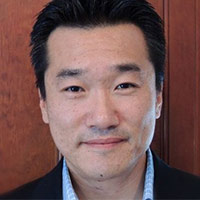 Is Human Intervention Required?
Jin Chun
Head of Cognitive Computing, IT Fellow
Fidelity Investments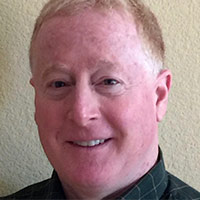 Practical, Pragmatic and Secure Cloud Migration
Eric Wolff
Senior Product Marketing Manager
Thales eSecurity, Inc.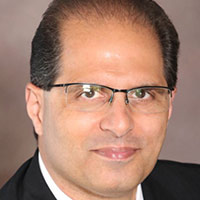 CIOs/CISOs as the Consummate Communicator
Coover Chinoy
Former CISO (General Motors) CEO & Chief Security Advisor - CISO Advisor
General Motors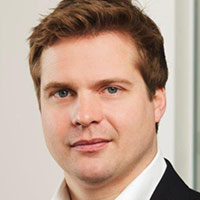 Digital Transformation: The Evolution of Cyber Crime and Risk Perception - a Research Analysis
Andrzej Kawalec
CTO, Head of Strategy and Innovation
Vodafone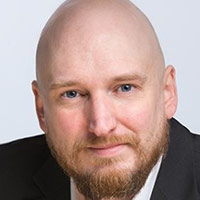 CIOs/CISOs as the Consummate Communicator
Andrew Whitaker
Chief Information Security Officer
City of Seattle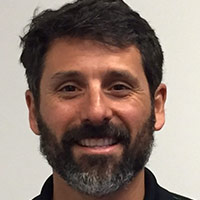 CIOs/CISOs as the Consummate Communicator
Al Lindseth
SVP, Technology, Process and Risk Management (CIO & CRO)
Plains All American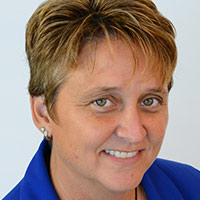 CIOs/CISOs as the Consummate Communicator
Wendy Cofran
Chief Information Officer
Natick Visiting Nurse Association