Past and Present CDM Media Summit Speakers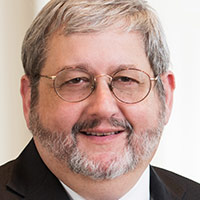 Corporate Governance & Compliance in a "Black Mirror" World
Jason R. Baron
Of Counsel
Drinker Biddle & Reath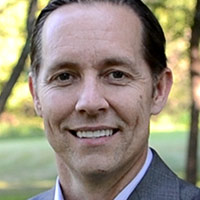 Reducing the Cyber Talent Dearth
Jay VanDerwerken
Senior Managing Director
NYU Tandon School of Engineering

IoT and IT/OT
Timothy Reed
CIO
EMCOR Building Services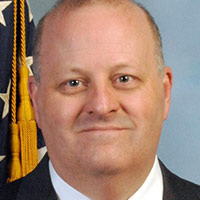 CIOs/CISOs as the Consummate Communicator
William Dayhoff
Vice President
Ameris Bank

Real-time People and Project Feedback - Opening Pandora's Box or a Treasure Chest?
Jeff Niebuhr
Associate Director, IT
Verizon Wireless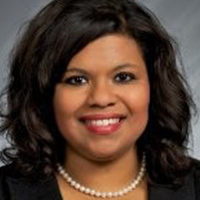 CIOs/CISOs as the Consummate Communicator
Samantha Lofton Moss
Chief Risk and Information Governance Officer
Ice Miller LLP

Moving from Operations to Transformations
Ursuline Foley
CIO, Corporate Platform Officer & Interim Chief Data Officer at XL Group Ltd
XL Group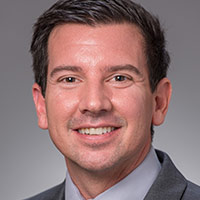 CIOs/CISOs as the Consummate Communicator
Mark Crandall
CIO
Consulate Health Care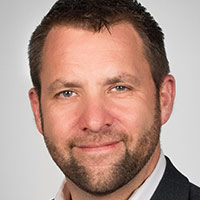 Digital Transformation: A Journey Not a Destination
Matt Griffiths
Chief Information Officer
Stanley Black & Decker Industrial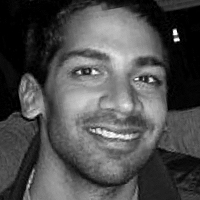 Fireside Chat: Building (and Scaling) a Brand Through Personalization
Raaja Nemani
Co-Founder and CEO
Bucketfeet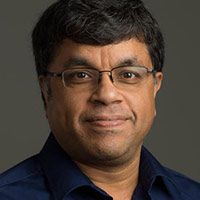 Open & agile IT environments are key to value-based care success
E.G. Nadhan
Chief Technology Strategist
Red Hat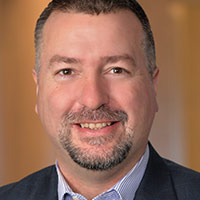 Your Board wants to hear from you. Now what?
Sean Murphy
Vice President, Chief Information Security Officer
Premera Blue Cross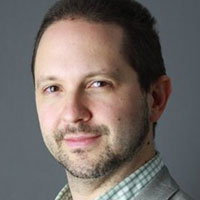 Testing in Cyber - Employees, Infrastructure, and Procedures
Tom Kartanowicz
Head of Information Security
Natixis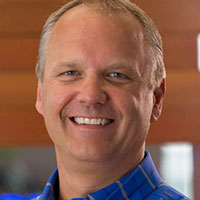 Shadow IT – To Embrace or Eliminate?
Andrew Zitney
SVP, Infrastructure Services
McKesson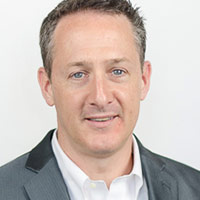 CIOs/CISOs as the Consummate Communicator
Mark Eggleston
VP, Chief Information Security and Privacy Officer
Health Partners Plans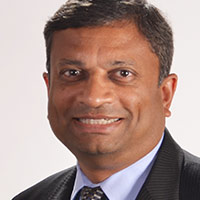 Get Greater Speed, Agility, and Value Through Cloud-Based Smart Manufacturing
Manesh Patel
Senior Vice President and Chief Information Officer
Sanmina Corporation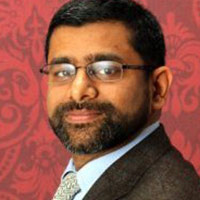 Addressing Privacy on a Global Scale
Abhishek Agarwal
Global Chief Privacy Officer
Baxter International Inc.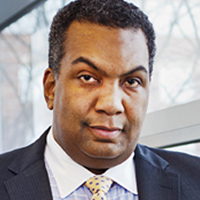 Security's Place in Enterprise Risk Management
Ron Green
EVP, CISO
Mastercard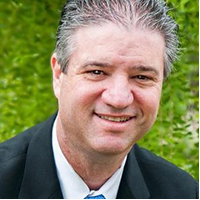 Scalable Succession Planning
Ron Moskowitz
Chief Information Officer
County of Los Angeles Treasurer and Tax Collector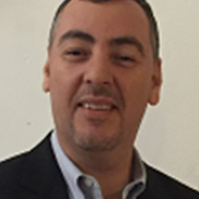 Shadow IT " To Embrace or Eliminate?
Abder Boukour
Vice President & Chief Architect
Farmers Insurance