Past and Present CDM Media Summit Speakers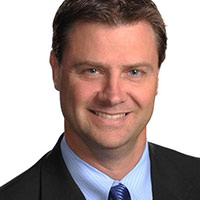 Facilitating Technology-Enabled Business Transformation
Mike Cardy
Chief Technology Strategist - Canada
Red Hat Canada Limited

Women in Security
Robert Duncan
CISO
Direct Line Group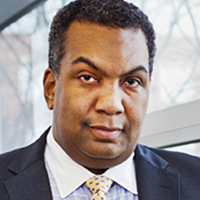 Security's Place in Enterprise Risk Management
Ron Green
EVP, CISO
Mastercard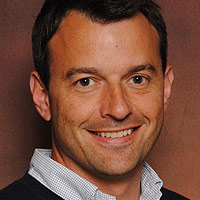 Increasing Consumer Engagement Through Data-Driven Relevance
Jeff Cloud
Director of Digital Marketing, Strategic Discovery & Innovation
General Growth Properties

GDPR is Coming - Is your Cyber Security Program prepared?
John Whiting
CSO
DDB Worldwide (An Omnicom Co.)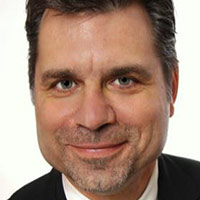 Between Classical Policy Management and Agile Delivery - How Allianz Develops Into a Software Company
Axel Kotulla
SVP - Head of Enterprise Architecture Management
Allianz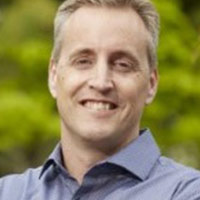 Strategic Planning - Lessons Learned at REI
Gabriel Morgan
Sr. Director of Enterprise Architecture and Business Analysis
REI

Women in Security
Jane Frankland
Founder
Cyber Security Capital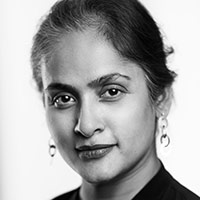 Cyber Security Everyone's Problem
Jaya Baloo
Chief Information Security Officer
KPN Telecom

Making Your Brand Promise Your Customer Experience Mission
Jeannie Walters
CEO & Chief Customer Experience Investigator
360Connext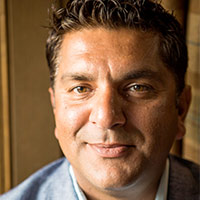 The Future of the CIO in the Coming Digital Economy
Nabeel Mahmood
CIO
Maxco Supply Inc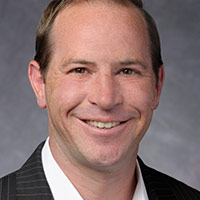 Experiential Marketing, What is it Good For?
Lloyd Balman
Head of Retail Marketing & Innovation
TD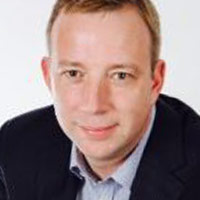 Creating the Bank of the Future
Julian Sawyer
Co-Founder & Chief Operating Officer
Starling Bank

The Future of the CIO in the Coming Digital Economy
David Oh
Chief Information Officer and Vice President Innovation & Technology Services
Alberta Gaming and Liquor Commission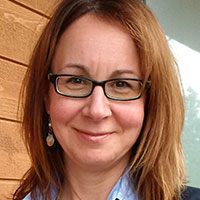 Diversity in IT
Debbie Speight
AVP, Controls and Compliance, Infrastructure Technology Solutions
TD Bank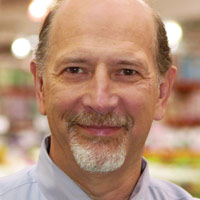 Moving from Operations to Transformations
Paul Moulton
EVP & CIO
Costco Wholesale

Diversity in IT
Azeem Akhtar
Global CTO & Head of Design Team
British Telecom
Shadow IT – To Embrace or Eliminate?
Joshua Bregler
Sr Director - Security (CISO)
AMAG Pharmaceuticals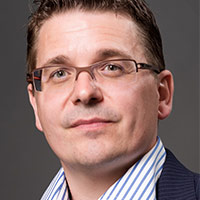 IT is Dead, Long Live IT
Mark Aikman
Group CIO
The North of England P&I Association Limited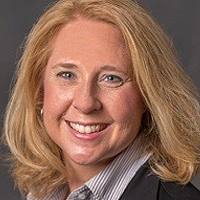 Driving an Omni-Channel Experience
Kathryn Churches
Director, Customer Experience
American Family Insurance