Past and Present CIO Finance Summit Europe Speakers

GDPR - Threat or Opportunity?
Bill Limond
Former CIO, City of London
Platina Global Solutions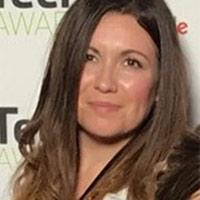 Building Good Architecture Principles in an Organisation Older than California
Danielle Haugedal-Wilson
Head of Business Architecture & Analysis
The Co-operative Group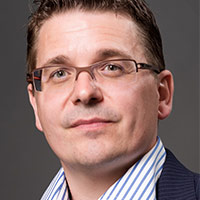 IT is Dead, Long Live IT
Mark Aikman
Group CIO
The North of England P&I Association Limited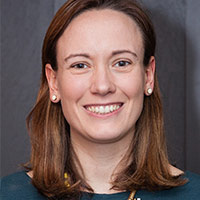 Mobilizing Data From Across the Organization
Allison Nau
Managing Director
Cox Automotive

Diversity in IT
Azeem Akhtar
Global CTO & Head of Design Team
BT Global Services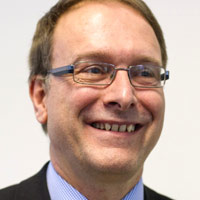 The Role of Blogging and Social Media in Leadership
Mark Jacot
Head of IT & Transformation CIO - Mortgages
Aldermore Bank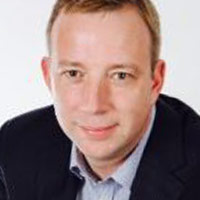 Creating the Bank of the Future
Julian Sawyer
Co-Founder & Chief Operating Officer
Starling Bank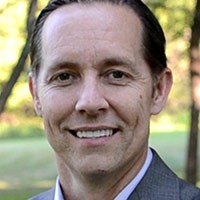 Reducing the Cyber Talent Dearth
Jay VanDerwerken
Senior Managing Director
NYU Tandon School of Engineering

Fraud and Data Protection investigations are compelling reasons for designing scalable compliant data solutions. With ever increasing unstructured data this is becoming critical.
Ray Ford
CTO
AIS Group Plc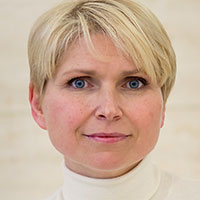 Accelerating Corporate Innovation by Embracing the Start Up Culture
Ilona Simpson
CIO
Ariadne Capital

Private Banking: How regulatory on Data Confidentiality shapes their IT System
Joss Herjean
VP IT Projects
Societe Generale

Digital Banking Transformation
Amir Arooni
CIO
NN Group

IT Security – Losing Money or Losing Data – What Will Get You Fired First
Tommy Flynn
COO Europe, IT and Operations
Rabobank

Achieving Transformation For the New Tomorrow
Adrian Samareanu
Global CIO & VP Operational Excellence
Volvo Financial Services

API Architecture as Business Innovation Catalyst
Piotr Piskorski
SVP Head of IT Strategy & Enterprise Architecture
Nordea

Achieving Transformation For the New Tomorrow
Hrishi Kulkarni
Group Head of Technology
Momentum Pensions

Achieving Transformation For the New Tomorrow
Gerald Hentschel
Director IT Service Delivery
Western Union Payment Services

Business Value of IT Security
Ricardo Gonzalez
Head Operational Risk and Control
Zurich

Achieving Transformation For the New Tomorrow
Marcus Harris
Managing Director
Incite Insight

A Vision of the Future - Putting IT at the Heart of the Business
Martin Boyle
Director Business Transformation
Nationwide Building Society

Strategies for Enterprise Shared Services
Correy Voo
CTO Platform Services
UBS

Bank of England Vision for Becoming a Social Digital Enterprise
John Finch
CIO
Bank of England

Achieving Transformation For the New Tomorrow
Paul Excell
Former Chief Customer Innovation Officer
BT

Data Architecture, Sticks and Carrots
Colin Gibson
Head of Data Architecture Markets & International Banking Division
Royal Bank of Scotland

A Perspective on Emerging Channels as Catalysts for Architectural and Technology Changes
Peter McElwaine-Johnn
CTO
Aldermore Bank

Building a Client-Centric Insurance Distribution Network
Angela Morrison
Former CIO
Direct Line Group

Achieving Transformation For the New Tomorrow
Lance Grant
SVP Operations & Technology
Ace Group

Achieving Transformation For the New Tomorrow
Domenic Girolamo
Global Technology & Operations-Organisational Design Lead
Deutsche Bank